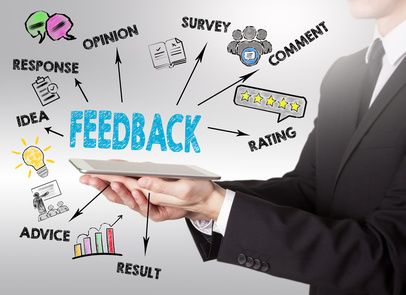 IREDEC – SURVEY ON DATA EXCHANGES

The International Real Estate Data Exchange Council (IREDEC) is an initiative led by seven non-profit organisations FIDJI (France), INREV (Europe), IPF (Great Britain), gif (Germany), OSCRE (North America), REDEX (Netherlands) and RICS. The purpose of the Council is to identify a core data set for different real estate processes and perform/ complete mapping exercise between existing standards to ensure alignment for the agreed upon data set.
This survey intends to identify existing standards and formats in real estate data exchange, as well as its challenges and strategies on a global basis. For the years to come, this is a vital topic for the whole real estate industry.
As participant, you will give valuable input to the first global research on data exchange strategies;.
The results will help you to understand how your peer groups perform in data exchange and what their main strategies and challenges are. This will help you to better assess the position of your company.
By participating, you will be able to understand where you stand in terms of costs and savings on data exchange in comparison to your peers.
[button link="https://www.unipark.de/uc/ab_fh_aschaffenburg_kaps_ls/4efc/" newwindow="yes"] >| PARTICIPATE IN THE SURVEY |<[/button]